COVID-19 Early Childhood Education Materials for Providers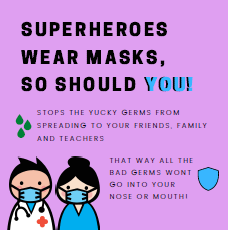 In support of Child Care providers and families relying on their services, we have made available a set of educational materials on COVID-19 for you to utilize in your classroom or home setting. These include:
COVID-19 Lesson Plans and Curriculum
If you would like to receive any of these tools, please fill out the below form. We have both English & Spanish versions available.
By clicking Submit, you agree that you're the owner and/or have the authority to claim this Child Care profile. You also agree to the TOOTRiS Terms of Use & Privacy Policies, and that you understand TOOTRiS may send marketing emails regarding services to help Child Care Providers. You can unsubscribe at anytime.